Welcome
Hello and welcome to my website.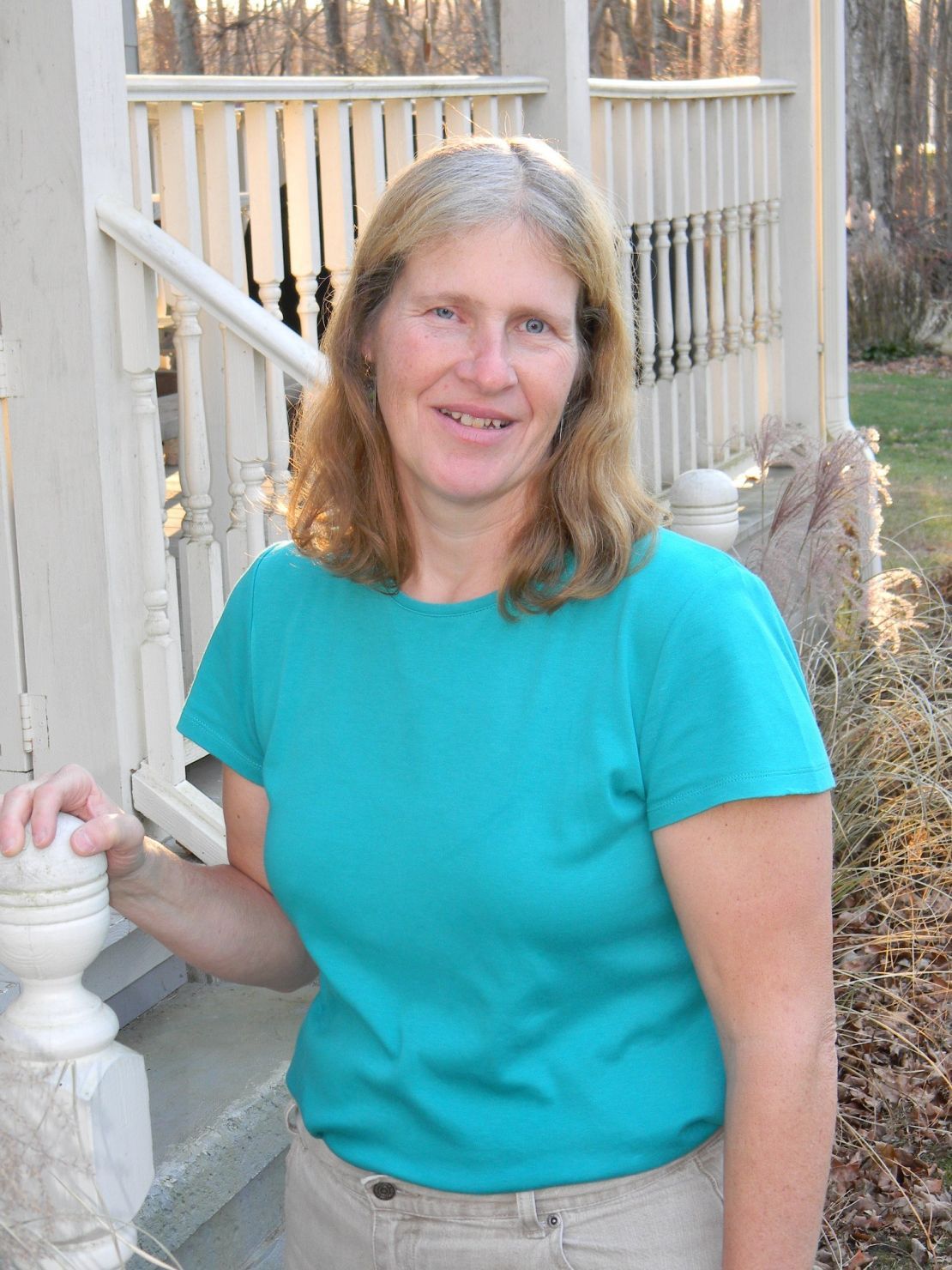 I am a Connecticut and Massachusetts licensed massage therapist, as well as a member of the American Massage Therapy Association.
I graduated from Bancroft School of Massage Therapy in Worcester, MA in November 1989.
I have over thirty years of experience which includes working with a physical therapist, a chiropractor, Connecticut Sun women's basketball team, The Spa at Norwich Inn, and now in my Home Office.
My office is located in Salem, CT. Massages are by appointment.
Massage Therapy for Women will bring one to a new awareness of one's body through the combination of tissue treatments and relaxation techniques. Massage can help to improve a variety of conditions and promote health and well-being.
I strive to meet my clients' needs by adapting each massage to the individual.
I am trained in a variety of modalities, and you can click on the Services page to learn more about the various techniques I use in my work.
Also, if you would like to set up an appointment with me, click on "Contact Me" and send me a message with a phone number or email or text me at (860)-823-8156 or call me on my home office (860)-859-3743. I will gladly email, text or call you to confirm the details of your appointment, and also answer any questions you might have.
Thanks for visiting, and have a great day.
Kristin Gadbois
Men by Referral Only